Due to repairs our store is closed. We have a small satellite store located at 140 Cleveland ave. Auburn, CA 95603. This satellite location will only be open from 10am to 3pm from June 21 - 23. We are working to get back to our normal location by June 24,2017.
Give us a call to make sure we are back at our regular location. 
(530) 823-2002
Thank you for the support!
FIND OUT WHAT WE'RE ALL ABOUT
Latest News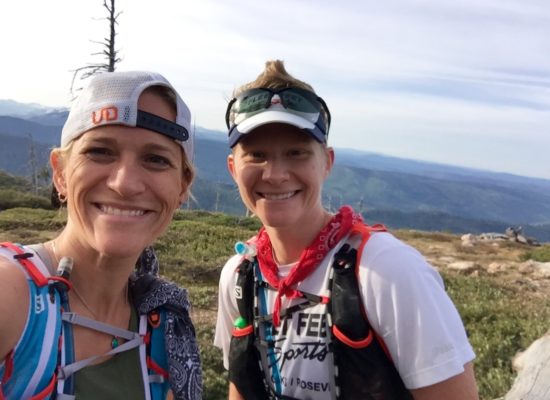 Some blog content is contributed by local runners. If you would like to share a blog post, send us a […]
See all our news